Powder coating of metal in Moscow
NAYADA company has the most modern high-performance equipment "ITW GEMA" (Switzerland), which is the best on the market.
This allows us to comply with the highest technological standards of metal painting. We guarantee the best powder coating in Moscow
Make an order
Profile
painting
Powder coating is used to create a durable and attractive coating of metal profiles, various metal structures and roofs.
WOOD OR STONE
STYLE COATING
Decoration under a tree and a stone is used at production of the most various products. Office partitions, doors, Windows and other elements of building structures are made of decorated aluminum profile.
PRODUCTION OF METAL CONSTRUCTIONS AND METALWARE
We produce almost all kinds of metal products from profile pipe and sheet metal to order, both serial and non-standard (according to customer's drawings), fully developed to meet the requirements and wishes of the client.
Examples
This section contains photos of our finished works on the manufacture and painting of various metal products, as well as examples of metal decoration under natural wood or stone.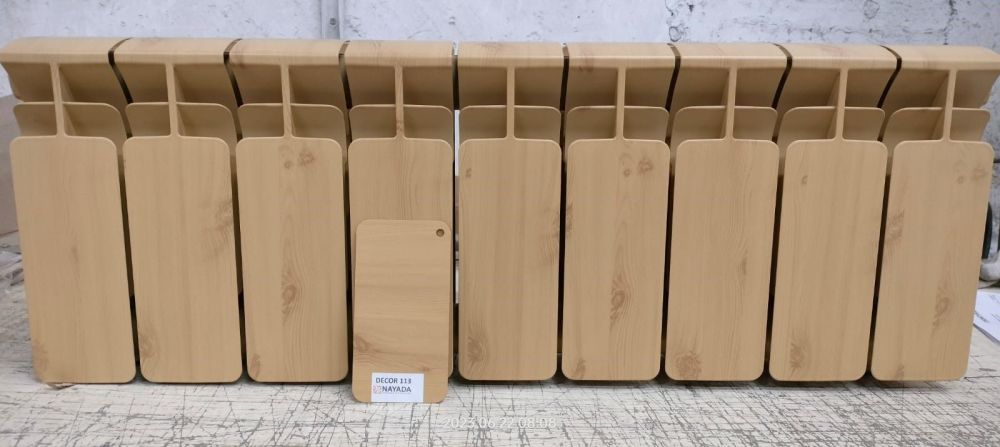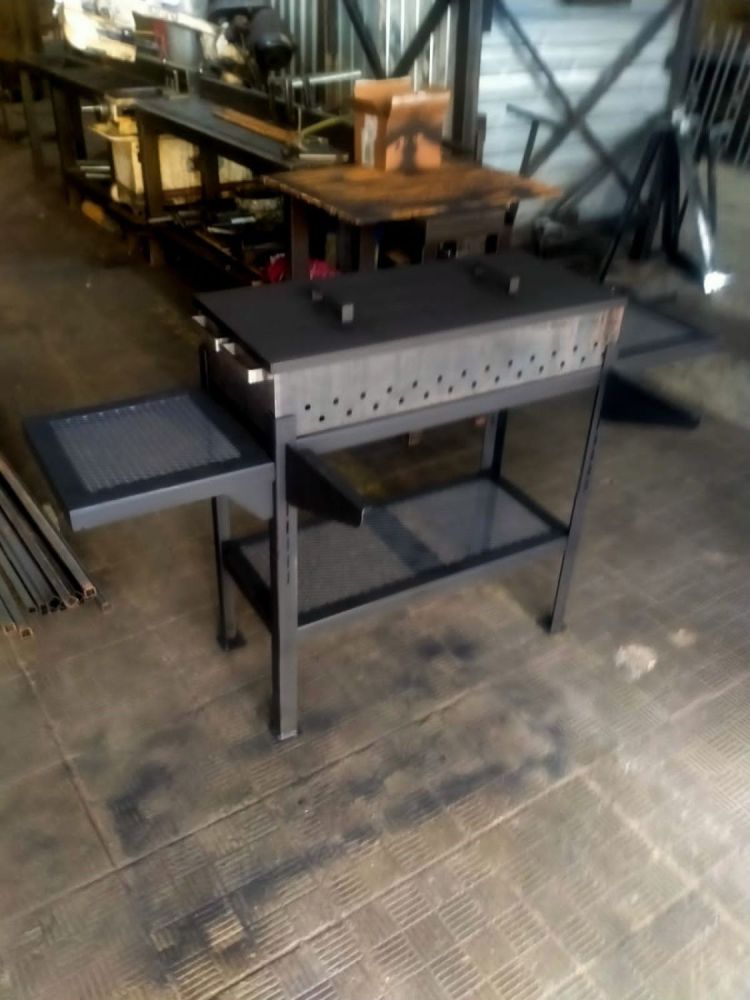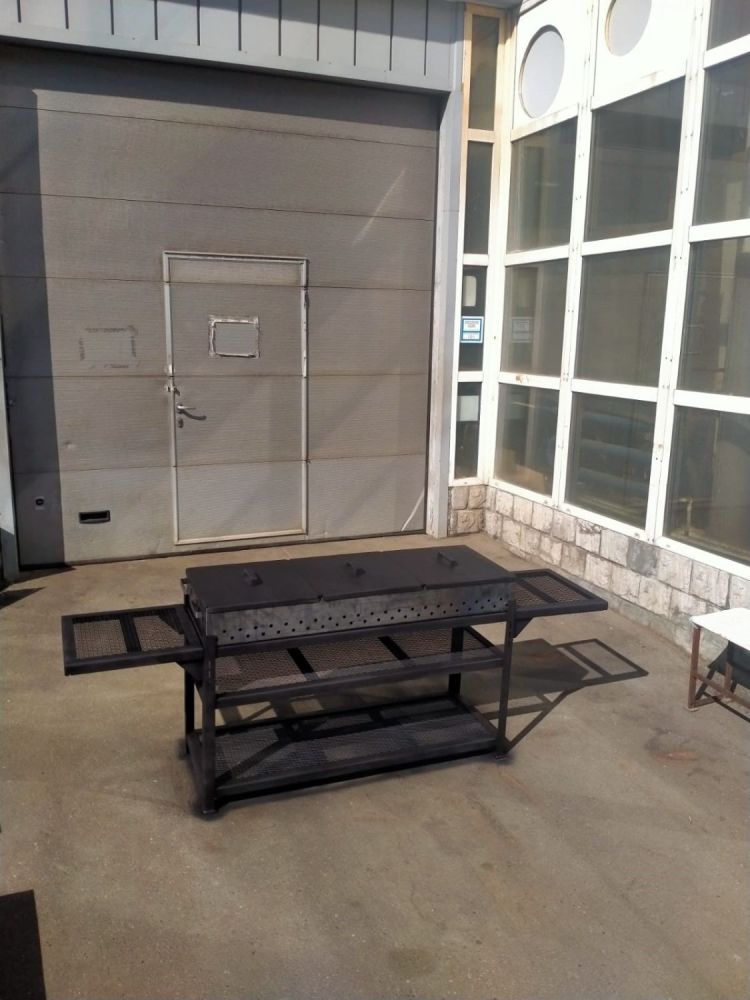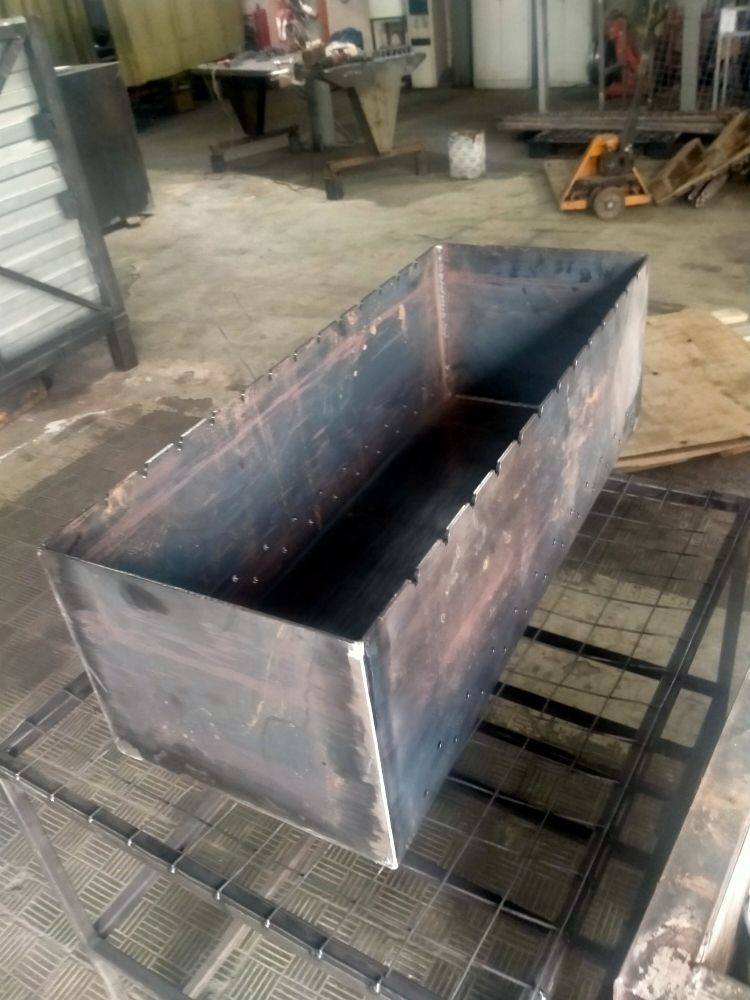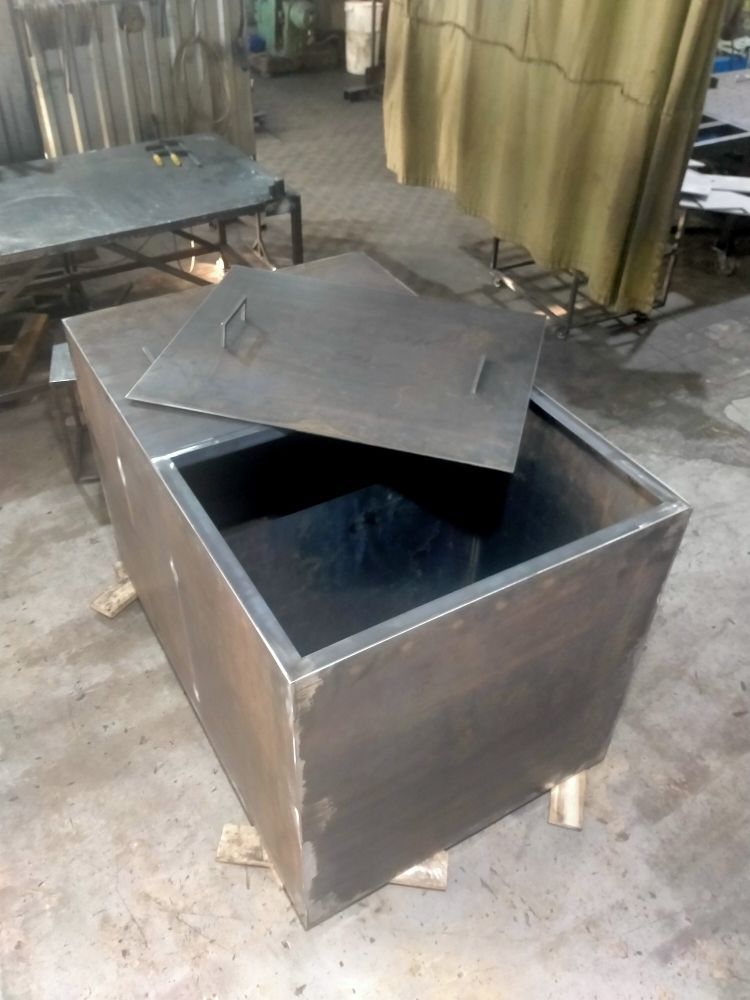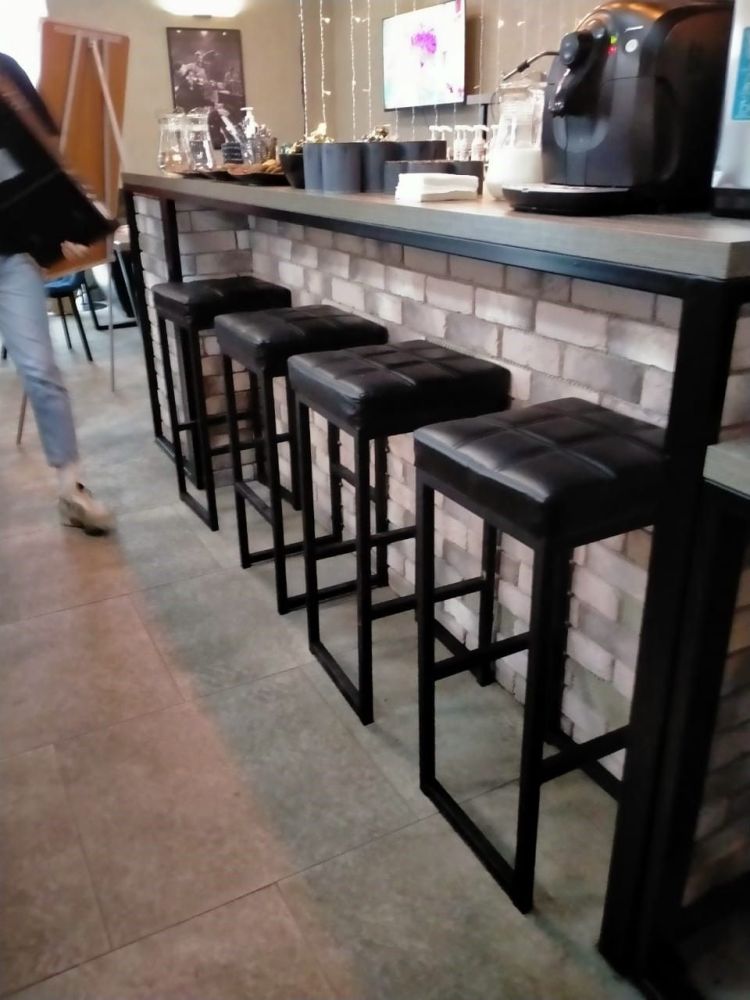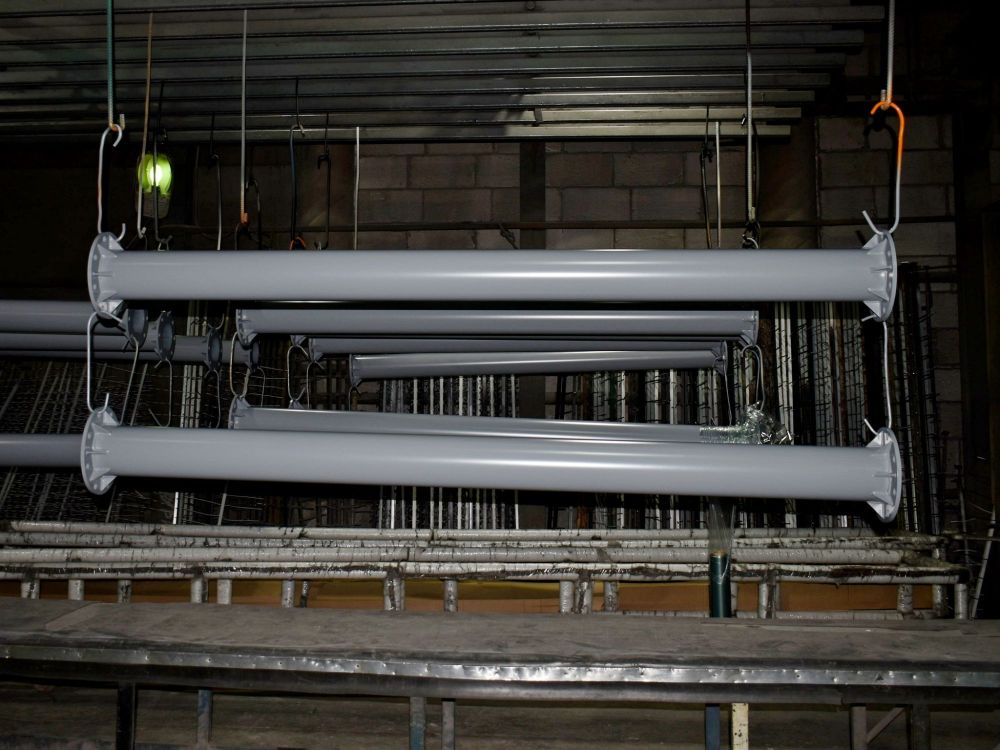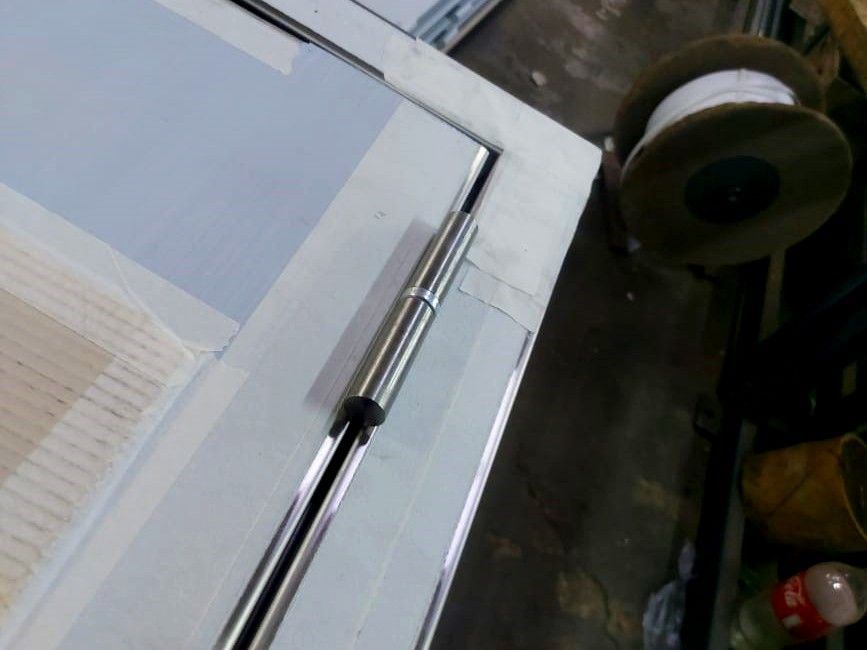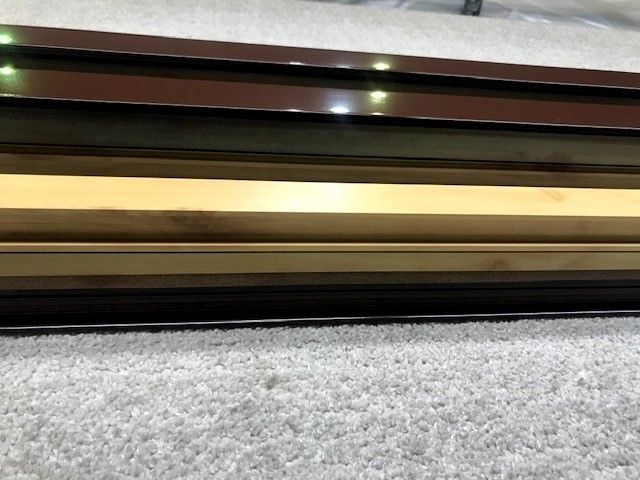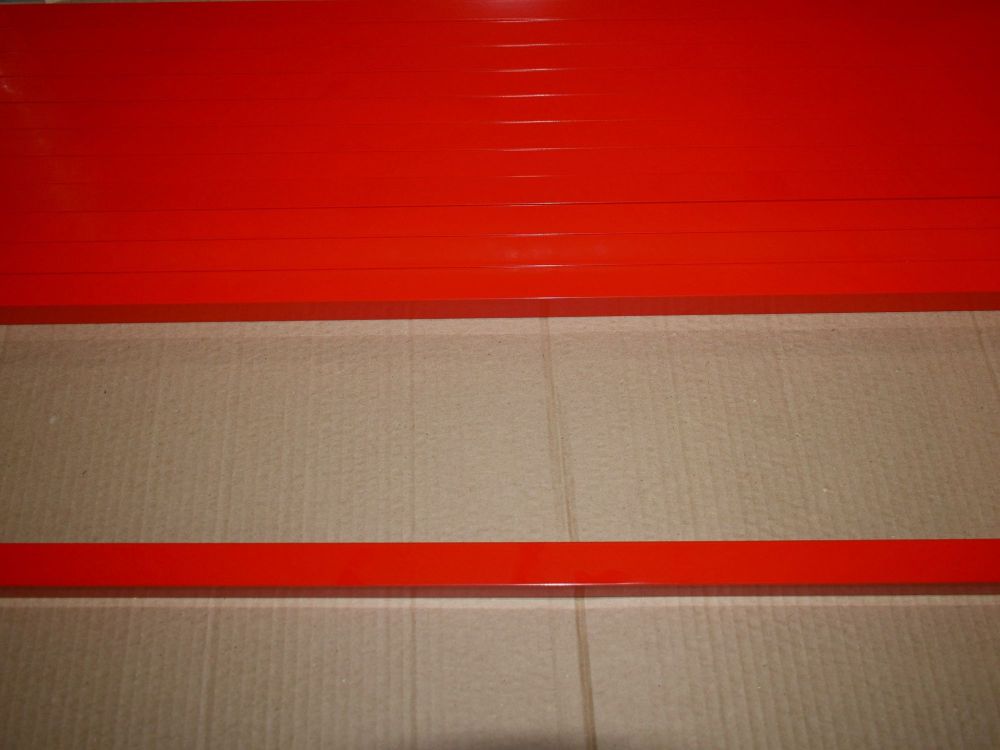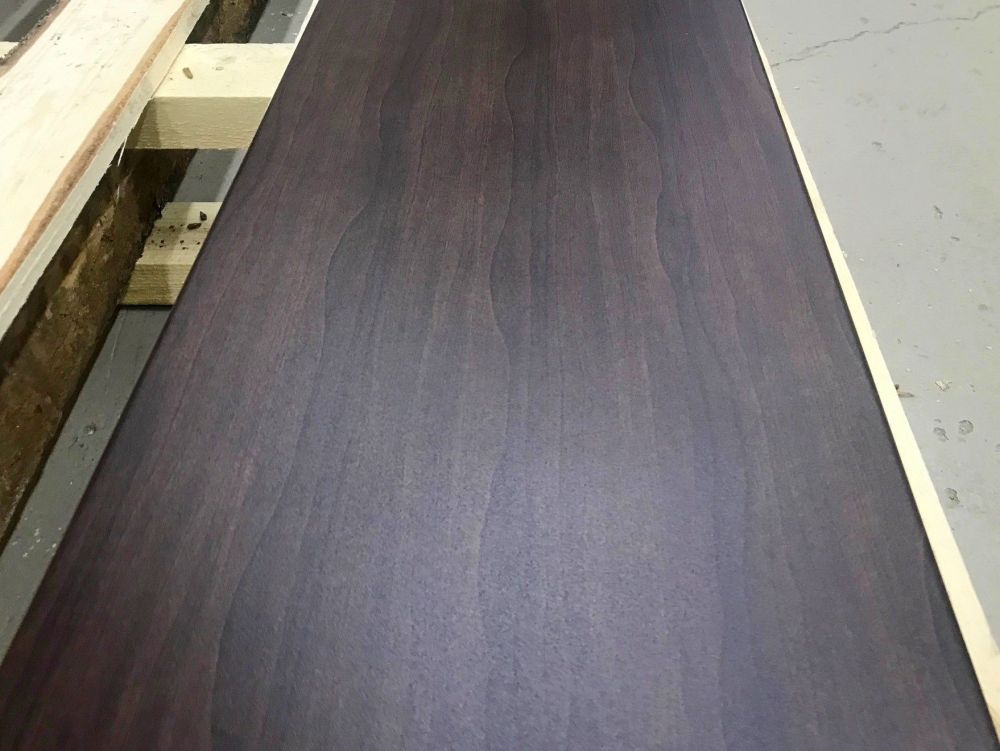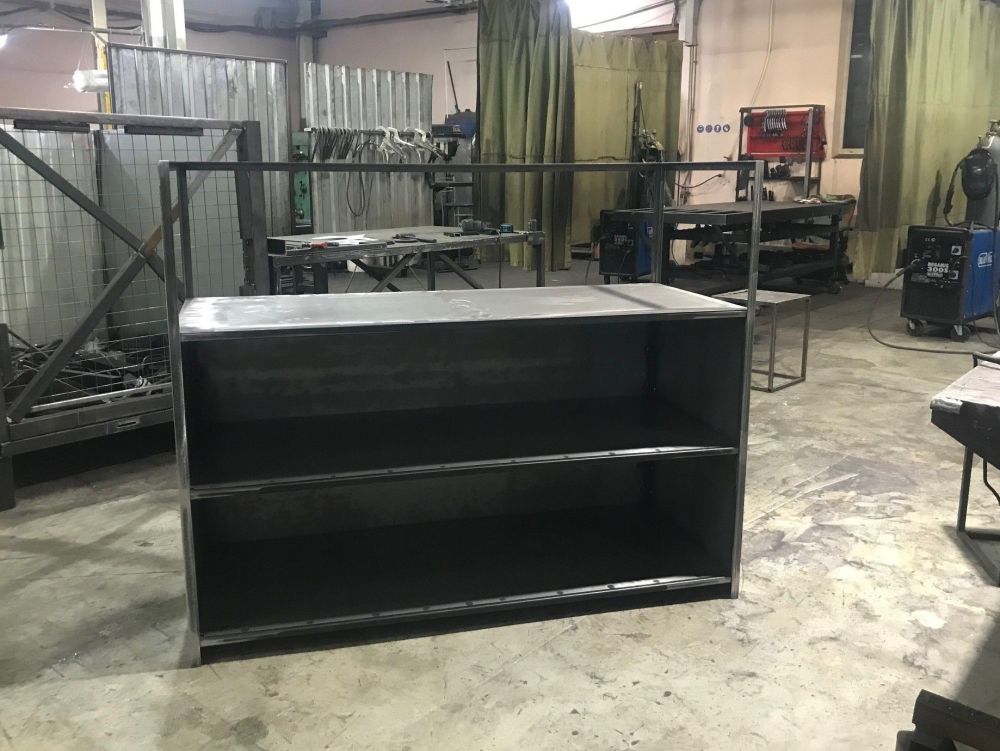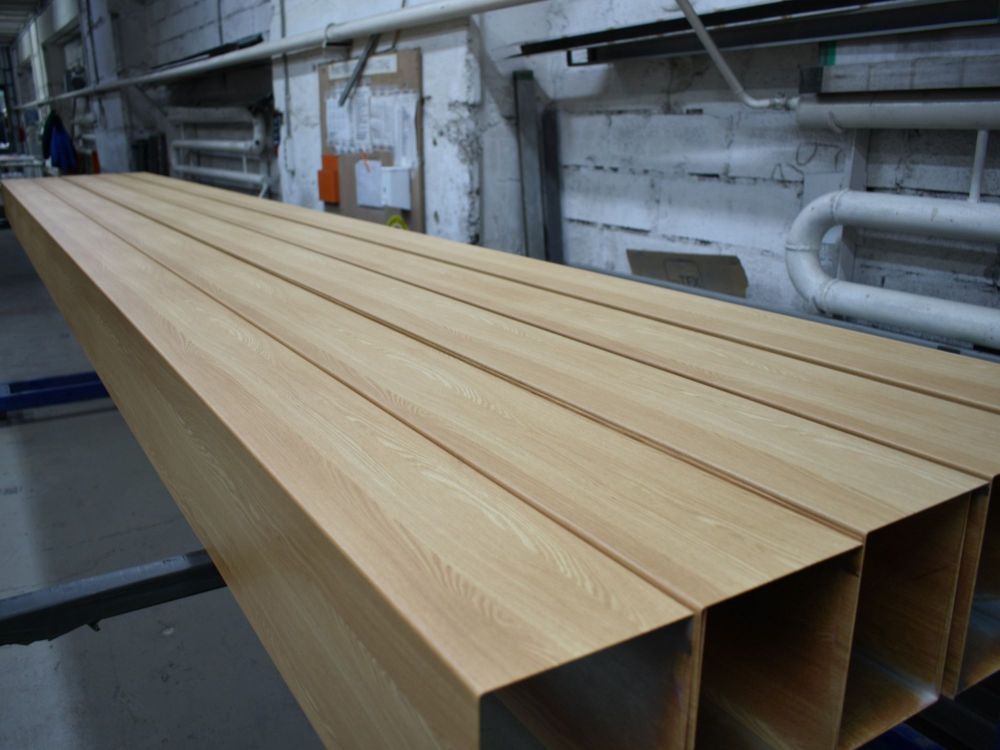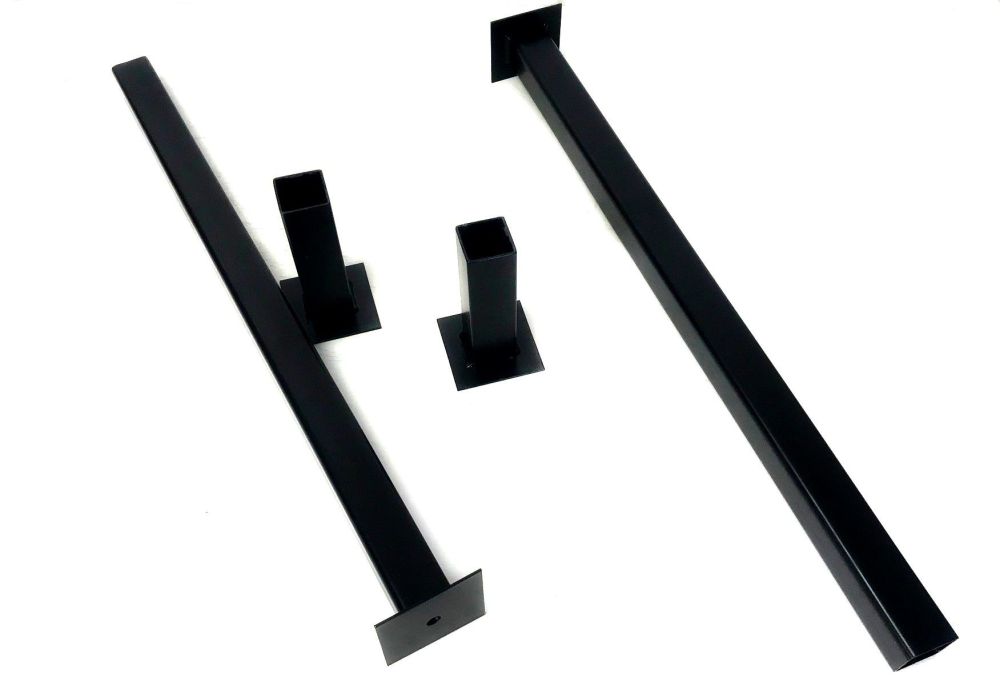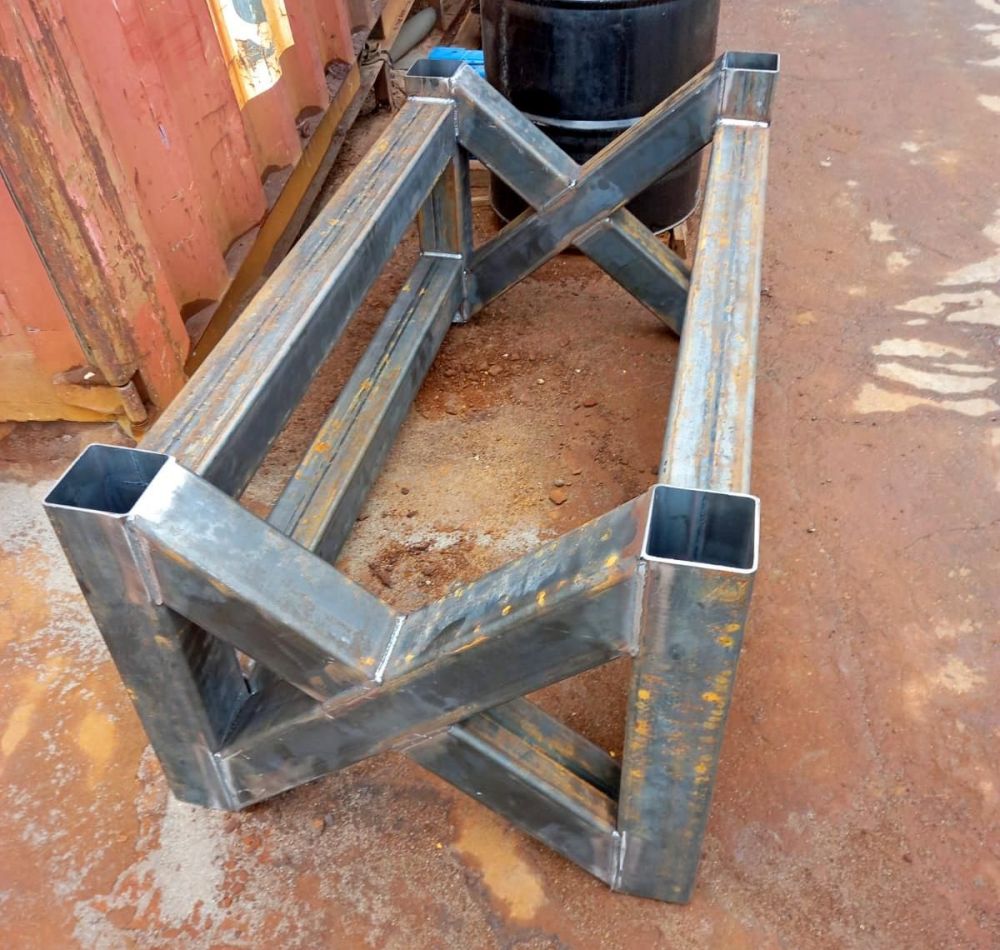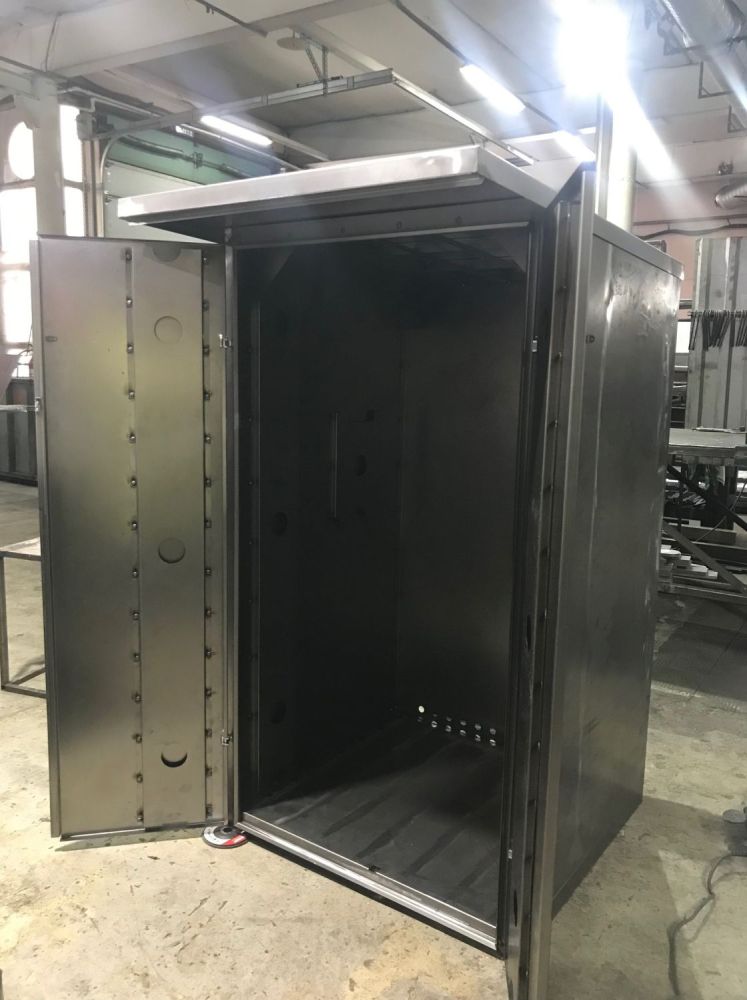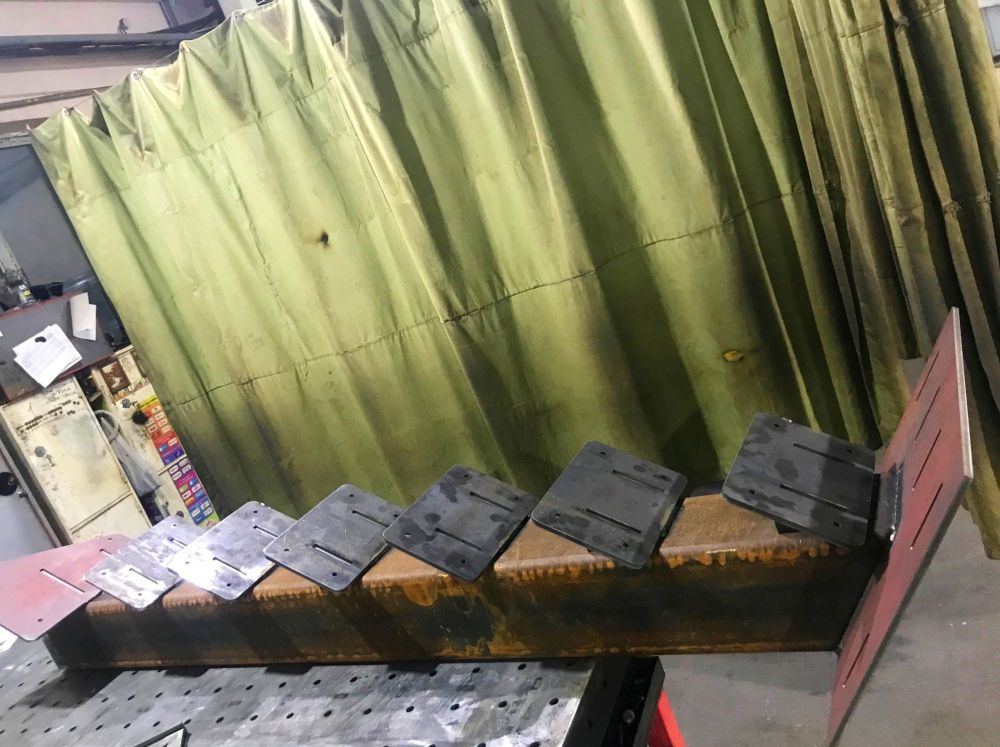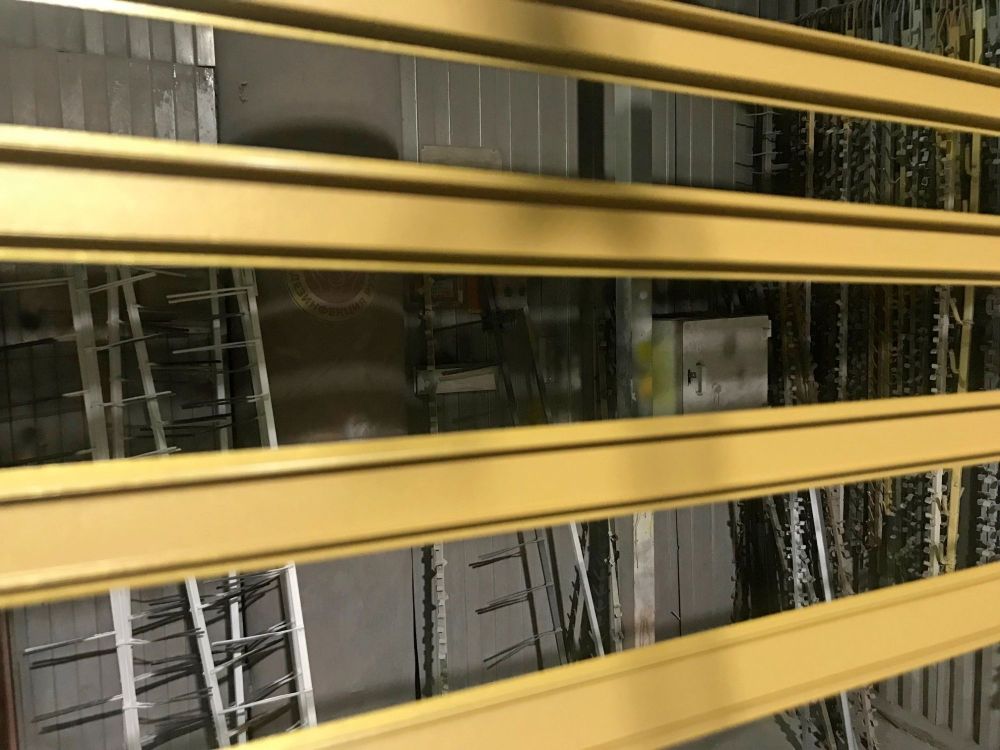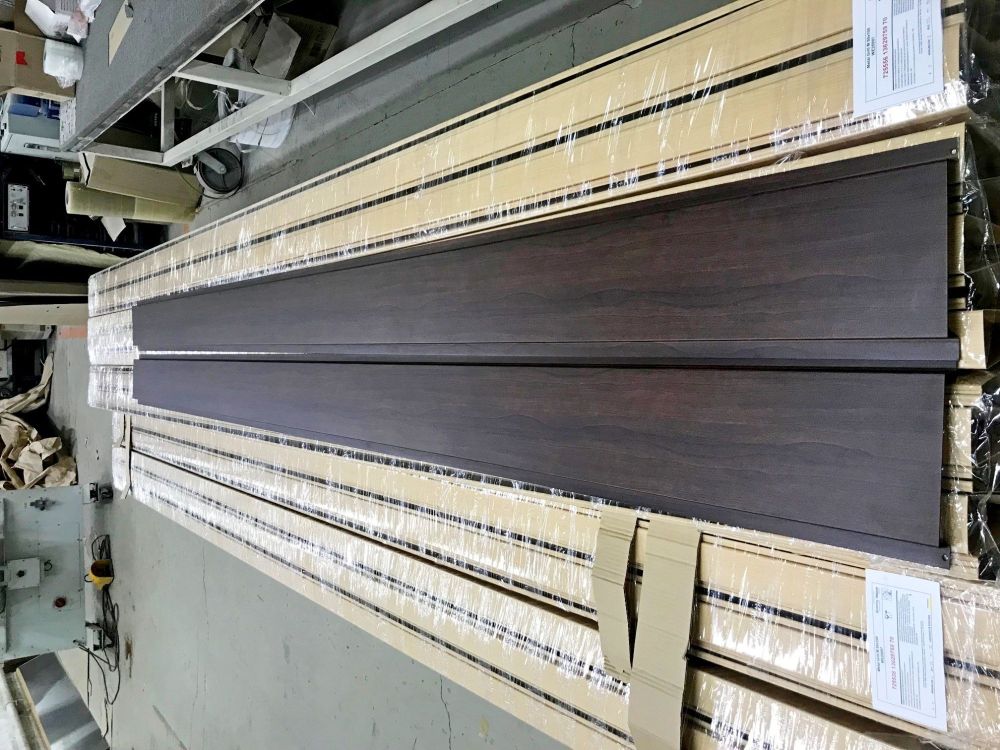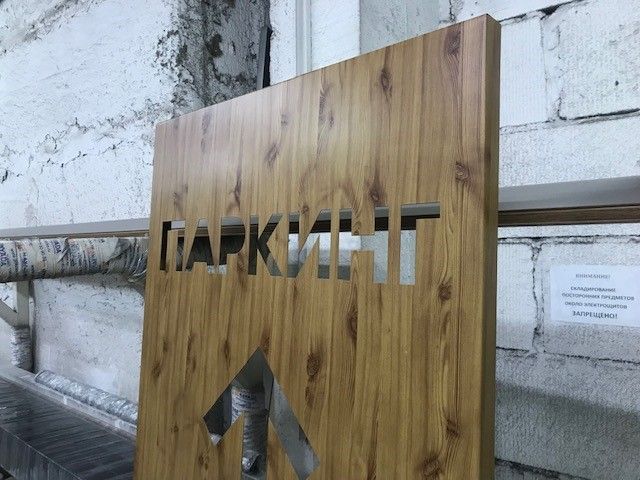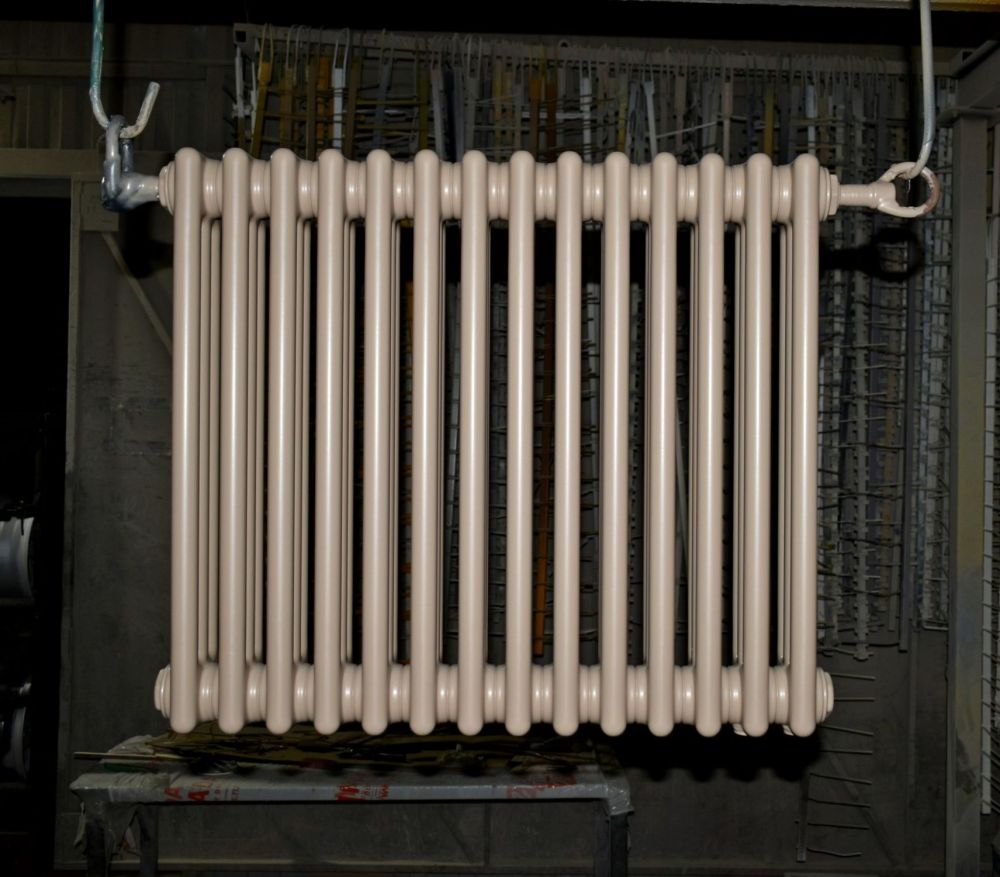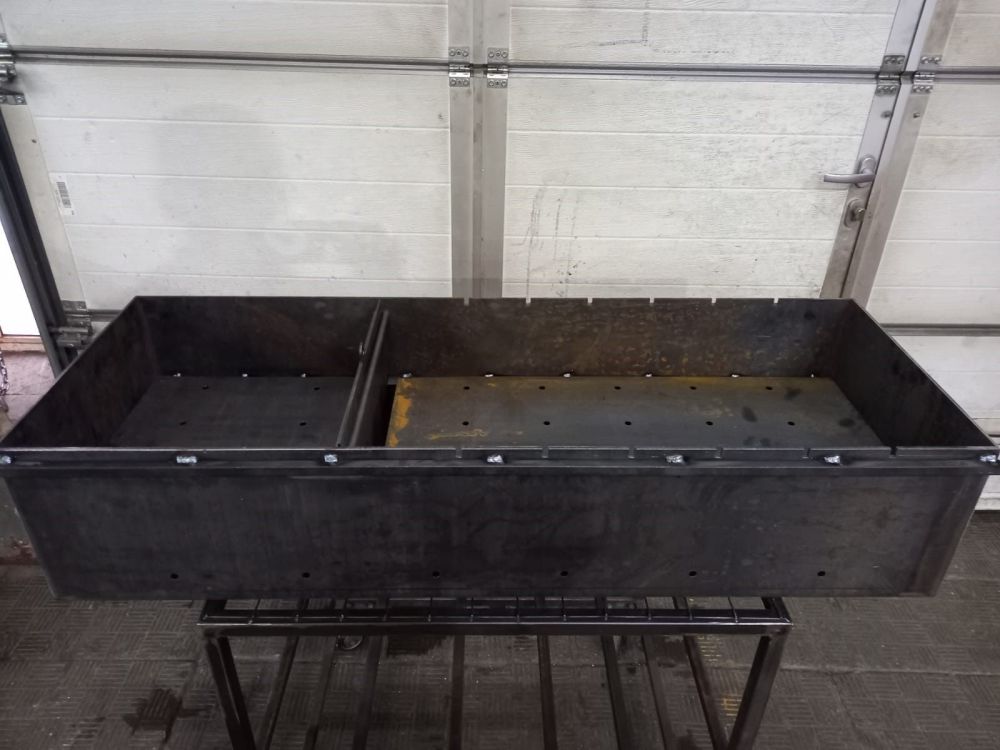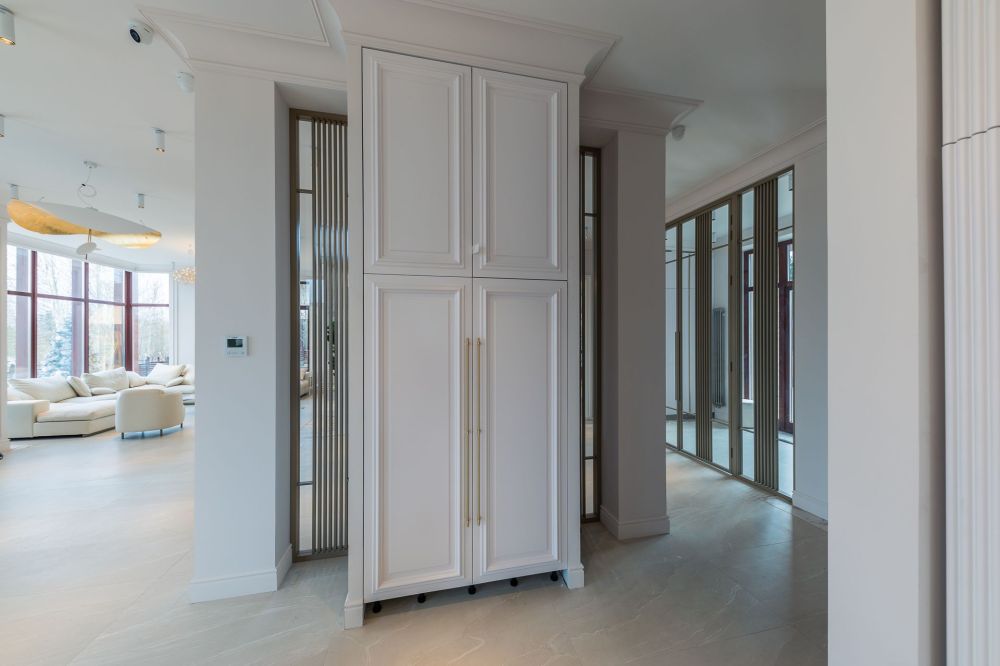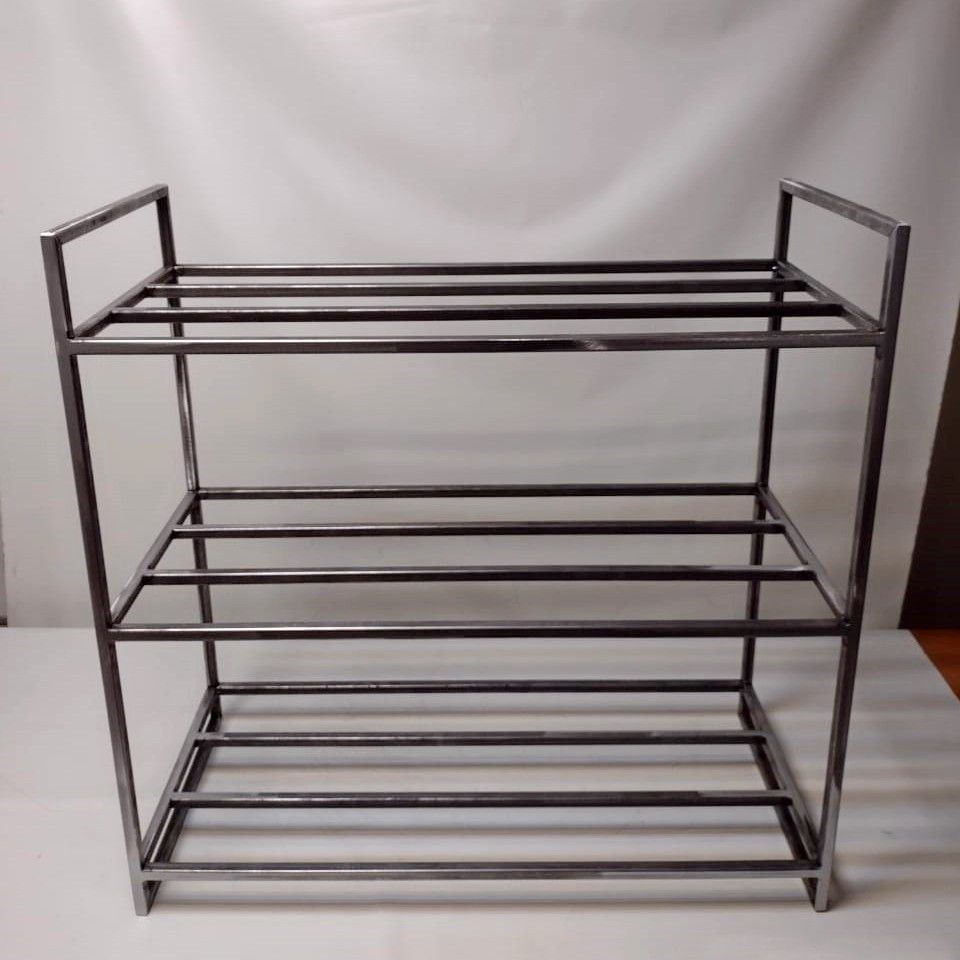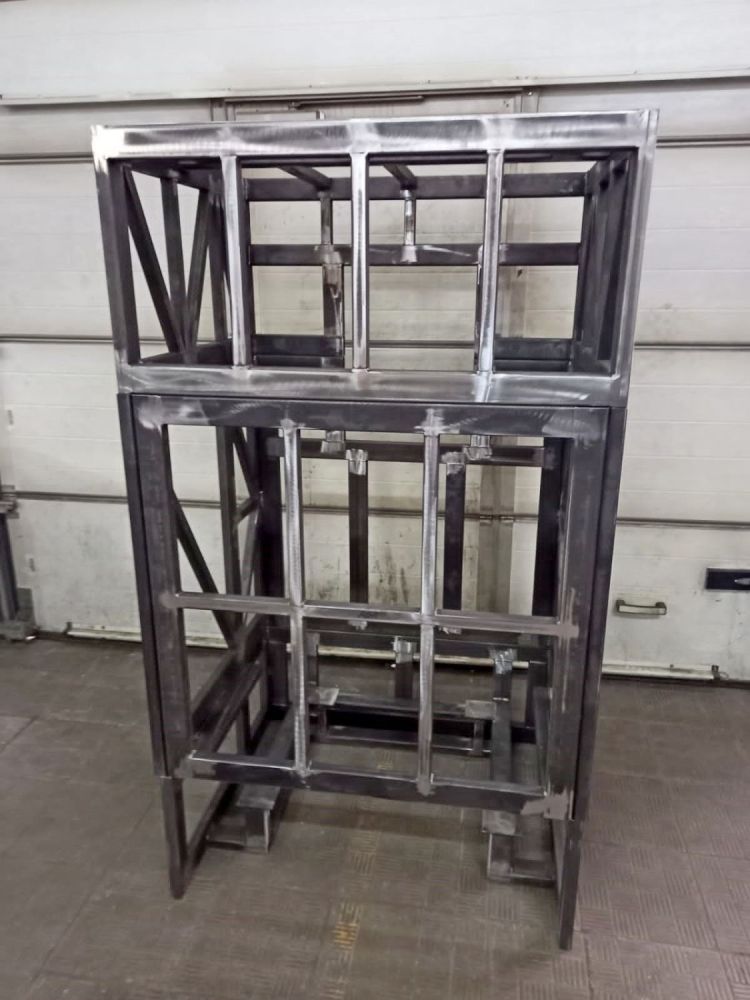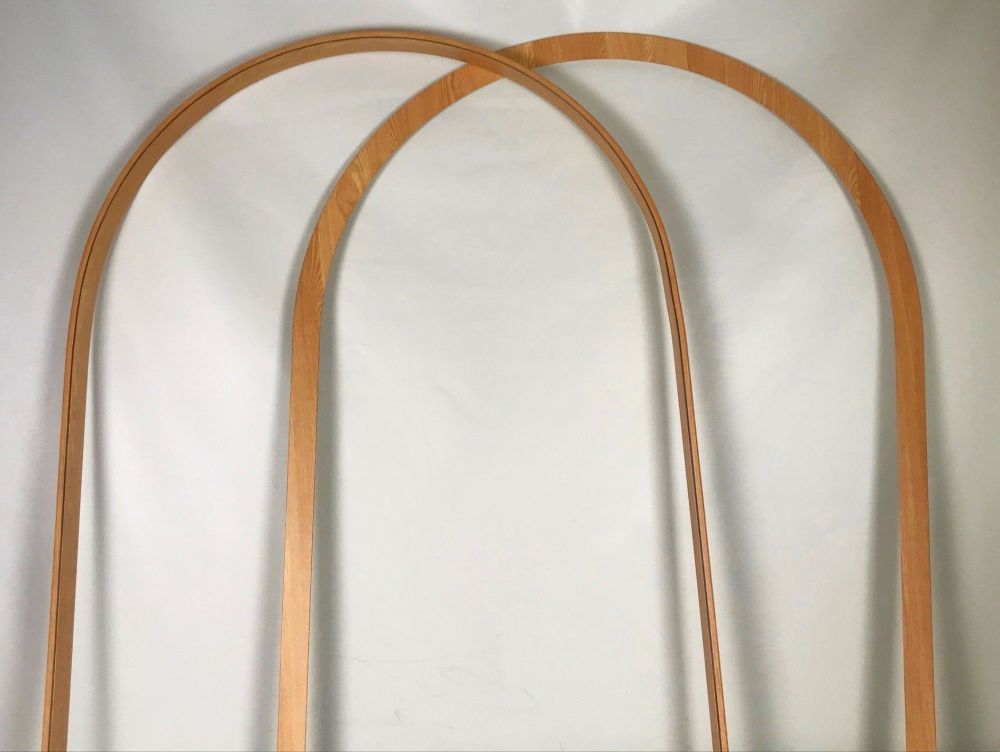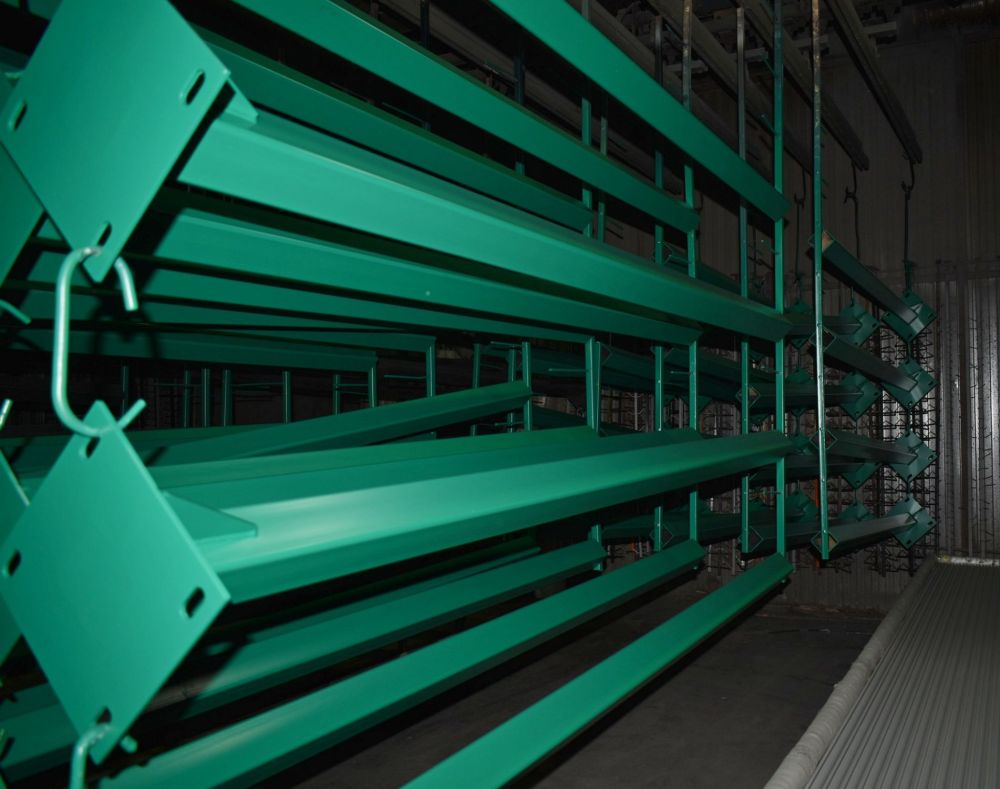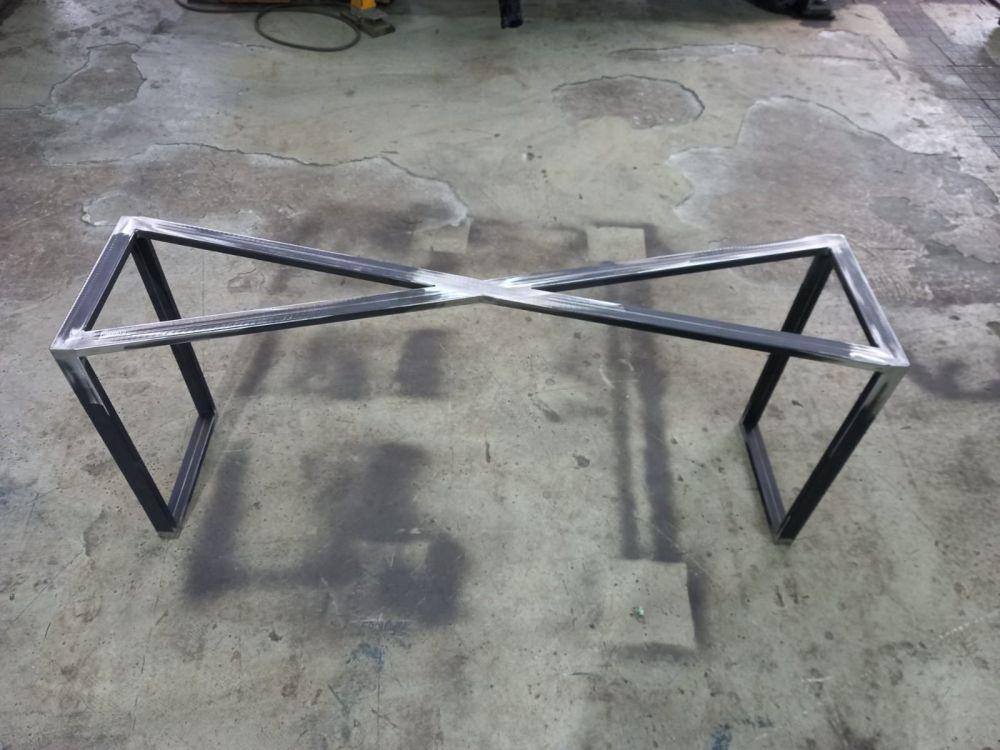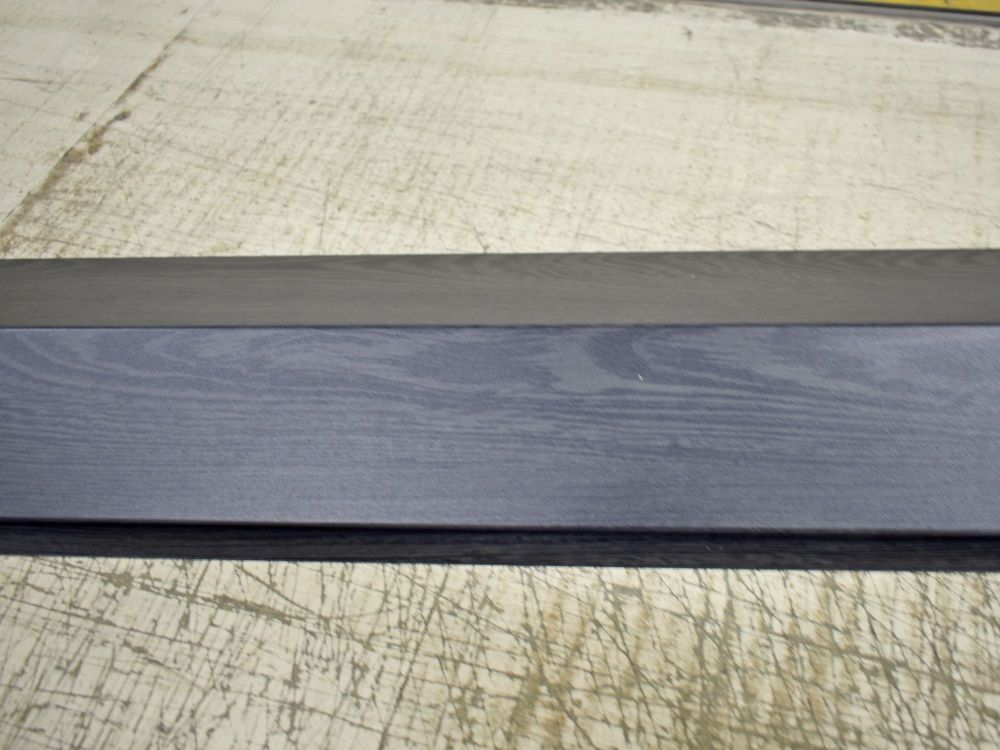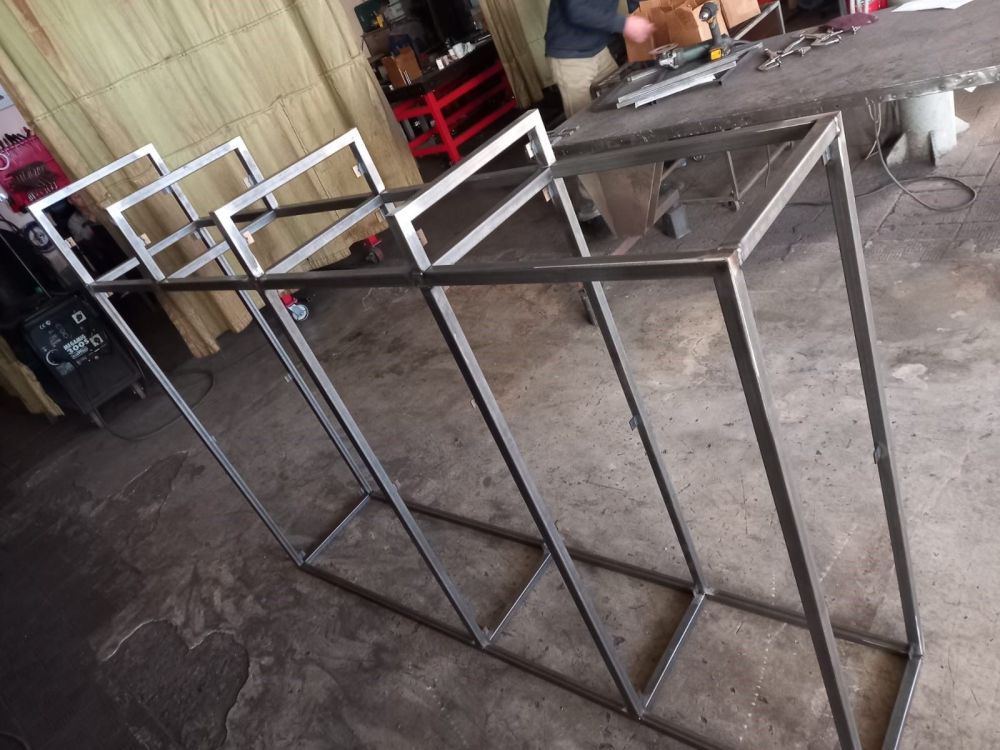 Our
production
One of the main criteria in the selection of equipment and technology was belonging to the category — "best". The equipment of the world leader Swiss company GEMA was chosen to provide the main critical stages. Despite the fact that it was the most expensive piece of equipment with similar parameters, the company has made a choice in favor of stable quality and performance.
Order
Make an order and get more information on powder coating profile you can contact the Manager by phone
+7 495 740-66-16
or fill out the form below, and our experts will contact you.